Freedom4Girls work closely with several organisations in the fight for menstrual equality. This page provides a little information about them, and some other campaigns and organisations that we're fans of, so please take a look at the fantastic work that they do!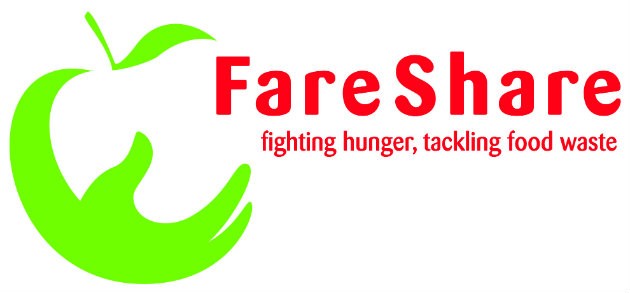 FareShare are a national charity that work to eradicate poverty and food waste, by taking surplus food items from large supermarkets and food providers and distributing them to people in need.

Fareshare Leeds have supported Freedom4Girls in the majority of the distributions of sanitary products across the city, primarily through public donations to our donation stations. We look forward to continuing this partnership in the future, with possible expansion to more cities within the UK. If you are also passionate about food poverty, you can get involved with FareShare by donating, fundraising or volunteering. More information is provided on their website: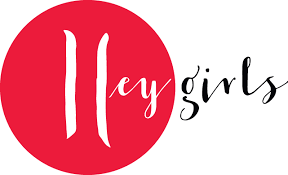 Hey Girls UK offer sustainable, environmentally-friendly menstrual products, whilst tackling period poverty through their Buy One Give One scheme: For every box of products that you buy, they donate one directly to help girls and young women in need!

For more info on their products and their fight against period poverty, see their website: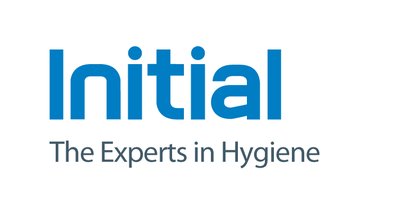 Initial Washroom Hygiene is a global leader in hygiene services operating in over 45 countries across the world including the major economies of Europe, North America, Asia Pacific and Africa. It provides innovative and environmentally responsible washroom services solutions to large and small organisations across a range of business sectors including public administrations and schools, food and drink manufacturing, hospitality and leisure, medical and paramedical, construction, retail, services and transportation.

Freedom4Girls are proud to have partnered with Initial to support women and girls in need, through the Period Poverty Vending Dispenser scheme.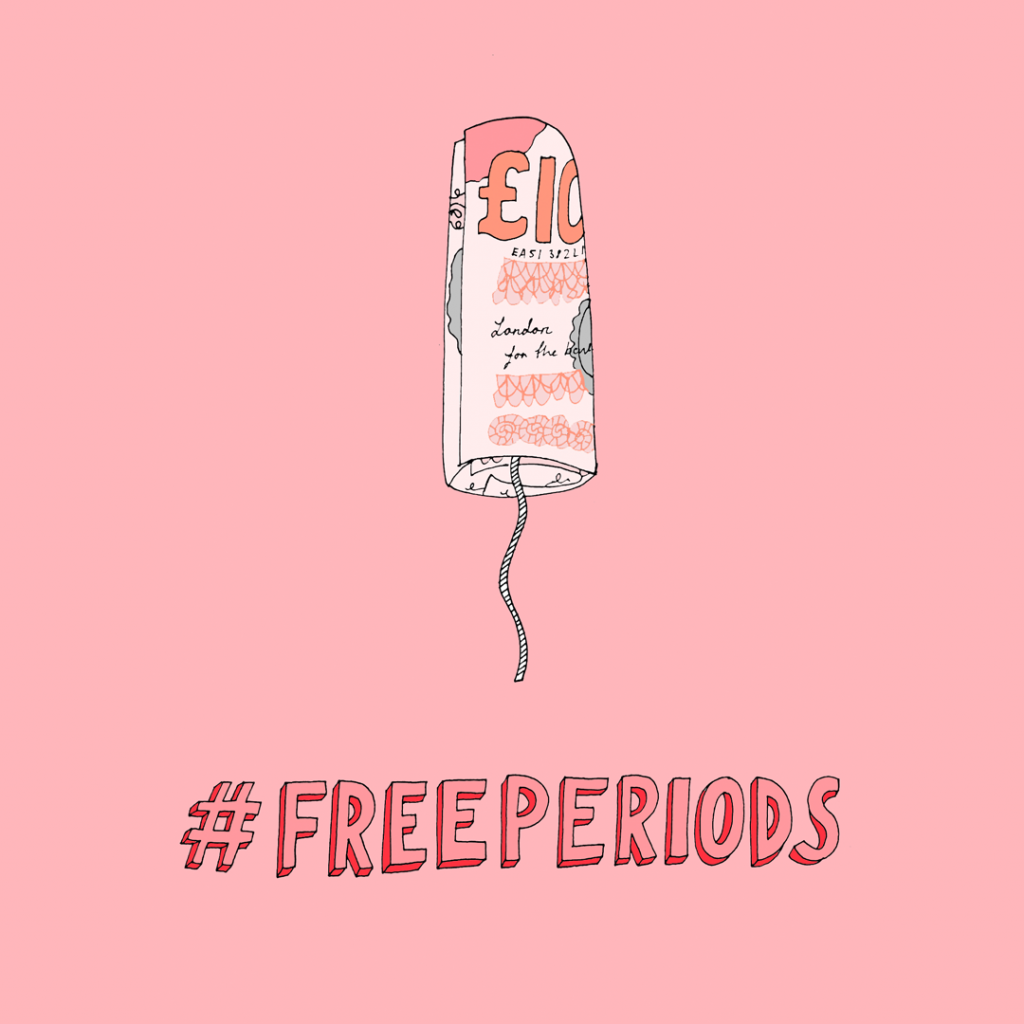 Freedom4Girls are a proud partner of Free Periods. They are the charity who organised the mass demonstration outside of Parliament in December 2017, and have been headlining the campaign on period poverty for some time.

You can see Amika George's interview with them and read more about their principles and motives on their website: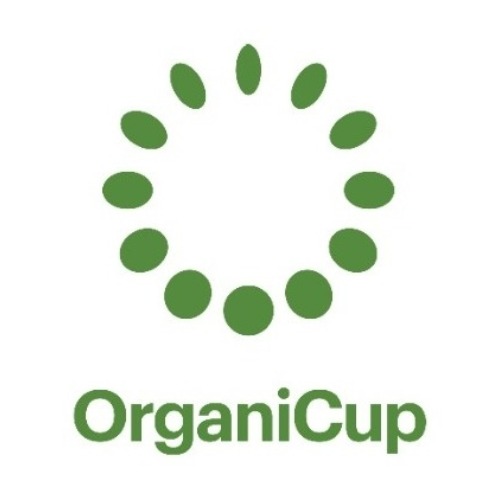 Organicup is the award-winning menstrual cup that replaces pads and tampons. Freedom4Girls have been gratefully supported by Organicup over the past few years, helping us to supply hundreds of women and girls with sustainable, environmentally friendly menstrual hygeine management solutions.

Find out more about their cups here: