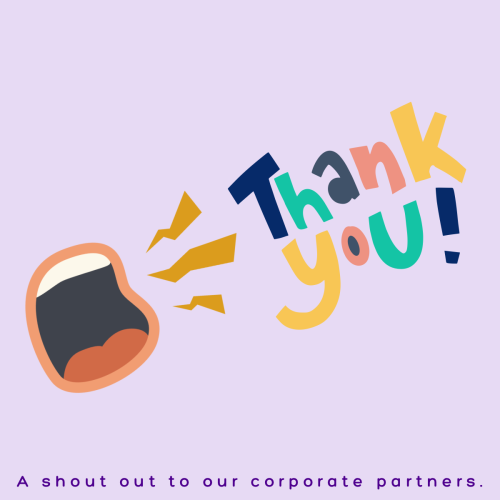 Recently, Freedom4Girls has undergone a period of incredible growth. With the cost of living crisis, more people than ever have been requesting our services, and the number of wonderful people working for us has more than doubled. We've also been recognised with awards by the Queen and interviews at major news outlets; on the outside you would think we're a large charity with hundreds of team members. In reality, we are a small charity who have reached big goals, to say we've achieved this much by ourselves would be a lie.
Anyone familiar with Freedom4Girls knows we have some amazing companies backing us, even in the toughest of times we've still never had to pay for a single menstrual pad. We work with some brilliant reusable period product companies, such as Hey Girls UK which have been a huge help for our Make The Switch campaign targeting young people to switch to reusable period products. We also work with Eco Lilly who have donated large amounts of stock to us, and are always a hit with whoever we distribute them to.
Some of our other partnerships might not be as obvious, but we are lucky to be supported by companies from all kinds of sectors. Initial Hygiene have been a huge benefactor to us over the years, and are one of the UK's largest providers of washroom waste management and hygiene. We have seen them grow as well as a company, into huge advocates of period dignity and are proud to collaborate on a Period Positive Spaces campaign which will be launching soon.
In this series of blog posts, we will be celebrating all the organisations that help make our mission possible. The next post in this series will be focussing on Initial Hygiene, and the wonderful ways in which we have helped each other grow.
If you represent an organisation and collaborating with Freedom4Girls is something you would be interested in, we would love to hear from you. Please contact us at info@freedom4fgirls.co.uk and a member from our team will get in touch!