25th July. 33°C. The hottest day of the year.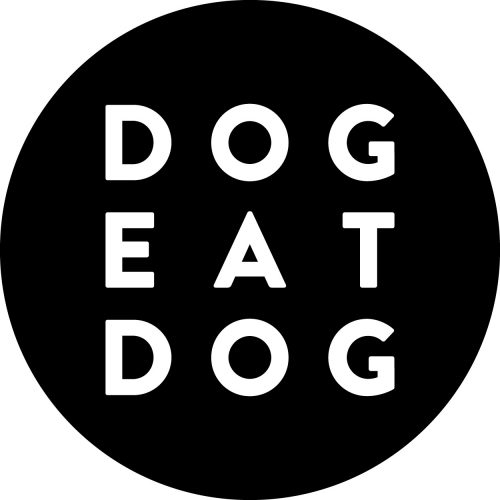 Dozens of incredible folk from Dog Eat Dog, a London-based production company, gave up their time in the sweltering heat to shoot a short film for us, raising awareness of period poverty and the work of Freedom4Girls.
Tina Leslie, our founder, spent 2 days on set with them and was blown away by the amount of hard work and dedication that she saw from both the film crew and the actors. She said:
"This film is about struggling families, period poverty and tackling stigma and taboo among boys. It's a heart-wrenching short film- hard-hitting and sad, but refreshingly honest about the real experiences of real people in the UK today.
All of the highly professional film actors and production staff worked on the film for free; two 13-hour days of filming on the two hottest days of the year (one of which was on a very hot and stuffy London bus)! Plus of course, all of the pre- and post-production time!"
Words cannot express how grateful we are to Dog Eat Dog and all who have been involved. Watch this space for updates on the film…!